Welcome to Dakota Eye Care Associates
Our doctors have over 80 years of combined experience with our staff we have provided complete eye care for residents throughout Minnesota. Dr's Hennen, Flockencier, and Schmiedt are acutely aware of the irreplaceable role good vision plays in your quality of life. Therefore, we are continually updating our office with the latest diagnostic equipment and staying at the forefront of the optometric profession. We provide complete vision care to help you preserve and protect your eyesight.
West St. Paul Hours

*Closed from Noon - 1pm for staff development meetings
Dakota Eye Care Associates Celebrates 20 Years!
We would like to start by thanking all of our past and present patients for entrusting us with your vision and healthcare needs. There are many options when choosing an eye care provider and we sincerely appreciate the opportunity to be your provider over the past 20 years. More importantly, we enjoy having you as part of our family.
We've grown significantly over the years but still take pride in providing unique care taylored to each individual. Much of the personalized service we provide can be attributed our fantastic staff, many of whom have been here since the beginning. We can't thank you enough for all your hard work. Dakota Eye Care wouldn't be able to provide the highest quality of care without your expertise.
It has been a pleasure to serve our patients and the surrounding community over the past 20 years. We continue to strive to be at the forefront of eye care and look forward to providing continued care for the next 20 years and beyond!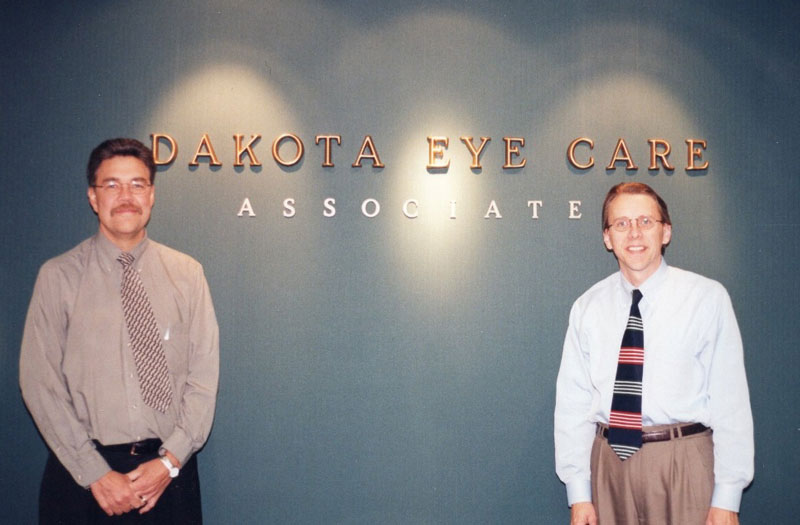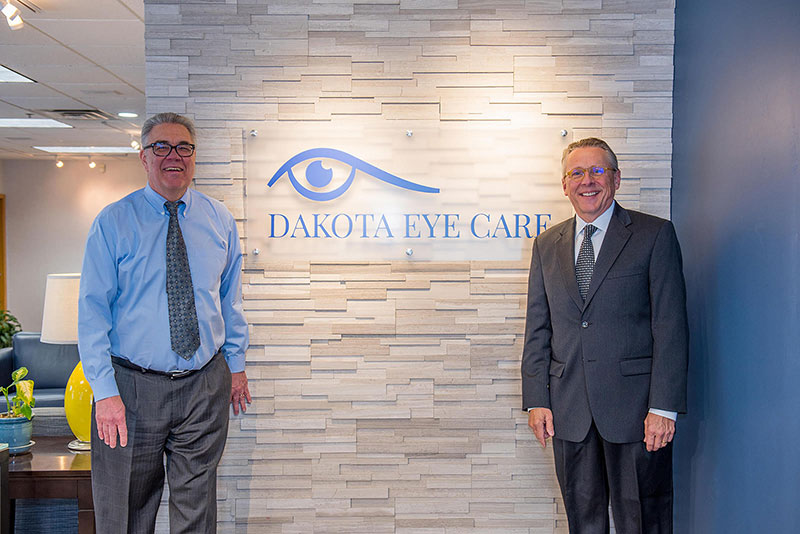 Love everything about this practice. I like the convenience of the new location and the inside of the clinic is very clean and neat. The staff has always been super helpful and the doctors are extremely knowledgeable, personable and easy to talk to. I also really appreciate the fact that I didn't have to wait a long time to be seen (which is sometimes unheard of at a doctor's office). They are very prompt. They also have a great selection and variety of frames to choose from. I would absolutely recommend Dakota Eye Care.
Katie
Dakota Eye Care Associates provides complete professional care to ensure a comfortable and healthy fit.
Shop our online store for eye health vitamins, eyelid wipes, dry eye products, readers, accessories, low vision aids, contact lenses and solutions.
Trust Dakota Eye Care Associates for the best quality in sunglass lenses for maximum eye and vision protection from harmful ultraviolet radiation.