Dakota Eye Care Associates offers the best choices in the sunglasses you want
Choose from the top designers for the look you want…but trust Dakota Eye Care Associates for the best quality in sunglass lenses for maximum eye and vision protection from harmful ultraviolet radiation.
Designer Sunwear and Frame Lines
Maui Jim
Ray Ban
Persol
Gucci
Kate Spade
Fendi
Juicy Couture
Nike
Addidas
Carrera
Bebe
Jimmy Choo
Christian Dior
Calvin Klein
Zeal
Ferragamo
Max Mara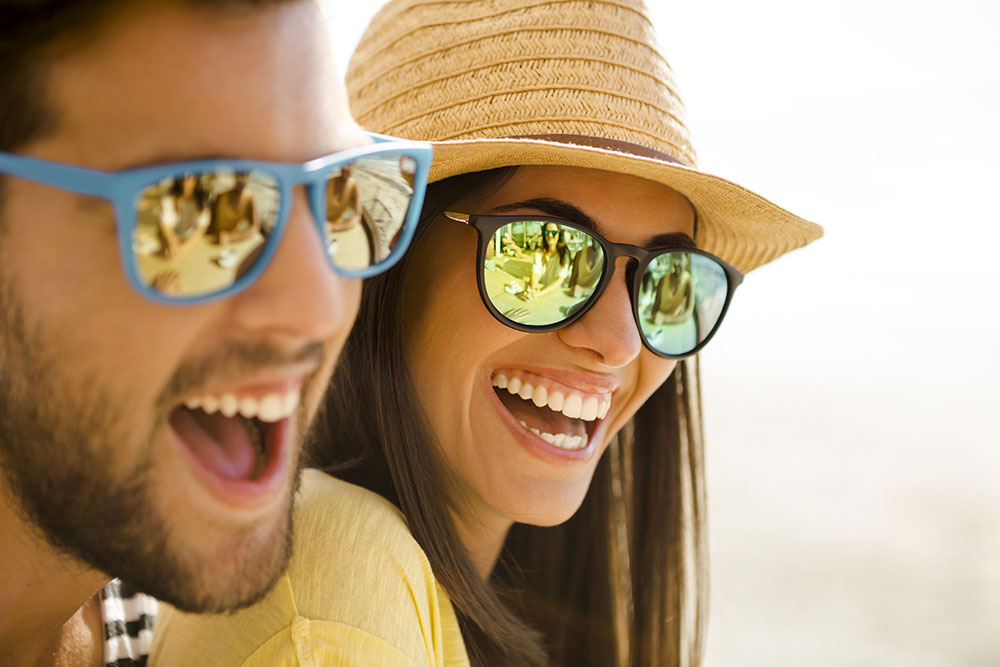 Did you know?
Exposure to ultraviolet radiation contributes to the formation of cataracts and macular degeneration. These effects are cumulative over our lifetime and therefore it is recommended that we protect our eyes from ultraviolet light at all ages.
Learn more about the importance of sunglasses in cataract and macular degeneration prevention below.
Cataract Prevention and Sunglasses